Columbus Crime Rate Down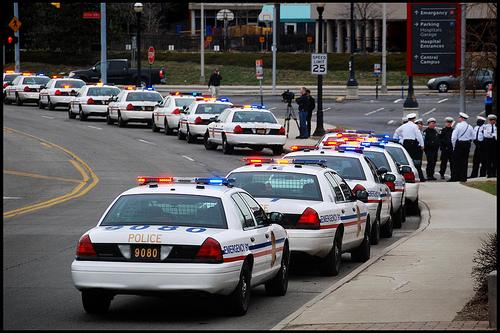 Hang on for a minute...we're trying to find some more stories you might like.
Columbus crime levels have been steadily decreasing from 2007 to 2014.  Downtown Columbus, Ohio has had a much lower crime rate in the last several years with a current annual crime rate of 7.56%.
In the 2007, Columbus was ranked 47th on a national list of most dangerous cities, but arrests have gone down 80%  in the last 10 years. In the summer of 2014, the police division use statistical analysis to watch out for the bad neighborhoods where crime are the worst. They then sent more police officers to watch over that area, lowering crime rates significantly.
During summer of 2015, there were 369 felony and 431 misdemeanor arrests. One of the reasons behind that relatively low number was the encouragement of the police officer to have more contact with people in the communities that they patrol.
Statistically Columbus's crime rate is lower than many other Ohio cities. The highest arrest rates in Ohio belong to the following cities:
Columbus police have come up with many ideas to keep people safe around the downtown Columbus area. At Red,White & Boom this year, officers went downtown and set up missing people booth for parents to keep up with their children. At the booth gave children yellow wristband's that gave police officers contact information. Columbus police are hoping to expand their success to the rest of the Downtown area.  
Geoff Phillips, a member of the  Highland West Neighbors Association said, "Crimes are going down in our neighborhoods because people are calling police on everything". Neighborhoods leaders say that  real changes take time, so seeing Columbus crimes rates going down is great progress.  
Here in Worthington we have a 0.36 violent crime rate compared to Columbus's crime rate of 7.56.  Worthington has some crime but not as much as Columbus. In a scale out of 1000 for crime rates, Worthington is a 135, which puts Worthington in the low crime area of the model.  
Crime rate legend:
Very low

(< 50)

Low

(50 – 199)

Average

(200 – 449)

High

(450 – 1000)

Very high

(> 1000)