Issue 2 Blocks Marijuana Monopoly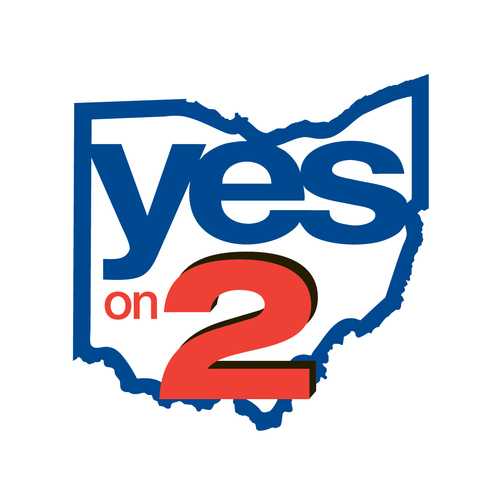 Hang on for a minute...we're trying to find some more stories you might like.
This Tuesday, November 3, citizens all around Ohio went out to vote. They have approved Issue 2, a constitutional amendment to prevent monopolies, cartels or oligopolies into the Ohio Constitution.
This year, two of the biggest issues on the ballot were Issue 2 and 3. If Issue 3 passed it would have legalized the limited sale and use of marijuana, giving 10 manufacturers the ability to produce the drug. Passing the marijuana issue would make history, because it would make Ohio the first state to pass an issue for both recreational and medicinal marijuana use at the same time. Issue 2 was created to stop Issue 3 from passing, it allows the Ohio Ballot Board to regulate ballot measures dealing with monopolies; such as the monopoly placed on the sale of marijuana if the issue passed. Issue 2 passed with a 52-48 vote, while Issue 3 failed with a 34-66 vote.
A monopoly is defined as the exclusive possession or control of the supply or trade in a commodity or service. Most people agree that monopolies are a bad thing, a company can control everything having to do with one product. The only reason that Issue 2 was a close 52-48 vote, is because many people knew that if they voted yes for Issue 2 then Issue 3 was overruled. Because Issue 3 failed, the state of Ohio has possibly avoided a very large court challenge. ResponsibleOhio, the creators of the marijuana issue, were confident that Issue 2 did not overrule Issue 3, and were ready to challenge Issue 2 if both issues passed.
Emily Schroeder, who was a poll worker on Tuesday, says that many people were confused with the wording on the ballot for Issue 2, they were confused that they had to vote no, if they were okay with monopolies, and yes if they were not okay. She says that "many people thought that Issue 2 and 3 were the same thing and were confused why they were voting on the same issue twice."
It will be interesting to see what comes from this issue passing, and if another marijuana issue will be on the ballot next year.