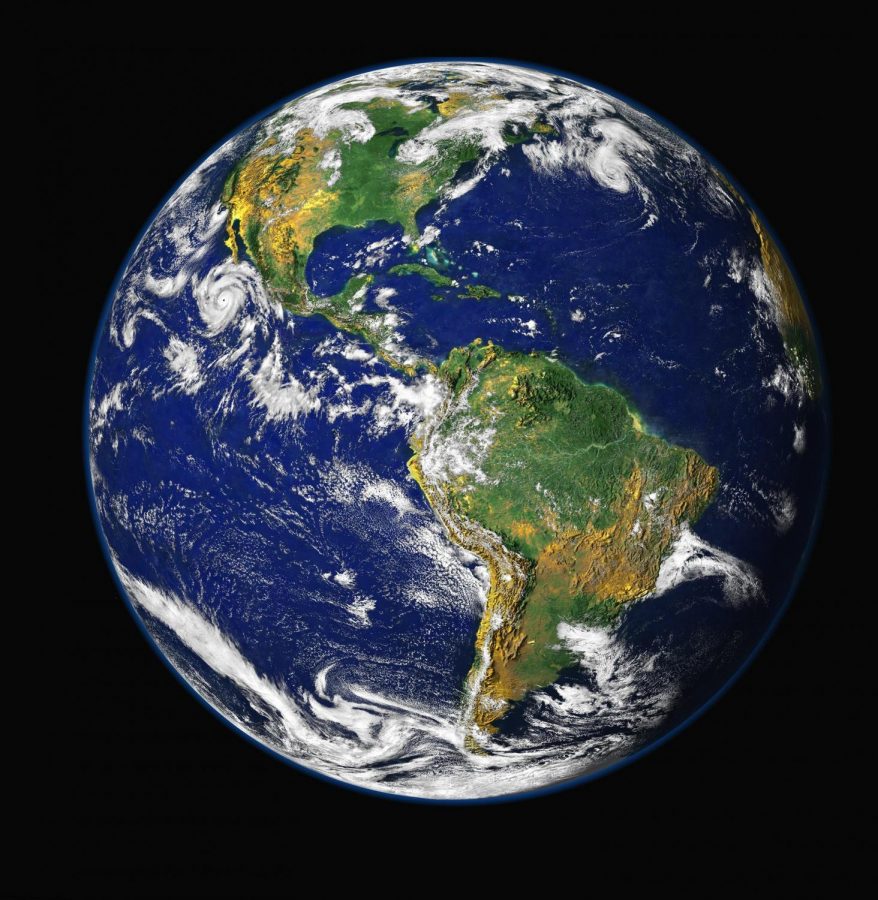 https://www.pexels.com/search/earth/
On Saturday, December 2nd, a violent carjacking occurred in Cleveland, Ohio, leaving several people injured and one dead. Jared Plesec was shot in the head by the carjacker. Before he was killed, Plesec was talking to the suspect about the Bible. Jared was a very religious man and took every opportunity he could to tell people about his religion. His passion for God was visible to everyone who knew him.
Jared was enthusiastic about his passion and shared it with everyone he came in contact with. This is a perfect example of what passion is supposed to be. According to Dictionary.com, passion is defined as,"a strong or extravagant fondness, enthusiasm, or desire for anything." Plesec shared his passion with everyone which resulted in him being known and loved by everyone in the community. According to an interview with WYKC, Leana Melton said,  "Everyone knew Jared and everyone that knew him loved him."
Having a passion is an important part of what makes a person who they are. However, not sharing that passion is worst than not having a passion at all. Michelle Obama has a passion for children's health. To help fight childhood obesity she created the 'Let's Move!' campaign. In order to make her campaign even more successful, she partnered with the NFL and its 'Play 60' campaign. It is obvious that Mrs. Obama is very passionate about the campaign and its achievements. (To read more about the 'Let's Move' campaign and its achievements click the link below).If Michelle Obama did not have the courage to speak out about her passion and do something about it, the statistics for childhood obesity might have risen instead of declined.
Imagine if everyone shared their passion, the amount of change would be indescribable. Whether it's by talking to people and living by example, or starting a campaign, everyone can make a change. All it takes is finding what you are passionate about, and sharing it with others in whatever way you see fit. Harriet Tubman once said,  "Every great dream begins with a dreamer. Always remember, you have within you the strength, the patience, and the passion to reach for the stars to change the world."
Links:
Let's Move!