Mystery Behind the Hart Family Car Crash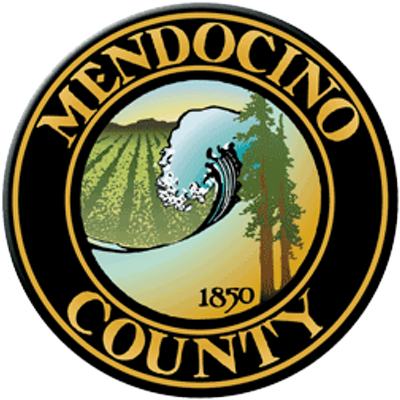 Hang on for a minute...we're trying to find some more stories you might like.
On March 26th, 2018, the Hart family's SUV was found at the bottom of a 100 foot cliff in Mendocino County, California. 5 of the 8 Hart family members, including the 2 parents, were discovered to be dead within the vehicle, but three children still remain missing. Looking further into the family history, authorities are beginning to believe that this fatal 'accident' was actually intentional.
The Hart Family consisted of Jennifer and Sarah Hart, who adopted Abigail, Hannah and Markis in 2006, and Sierra, Jeremiah and Devonte in 2009. Devonte had even gained national attention during racially charged protests taking place back in 2014. The children were all homeschooled leaving little public record of the family. It was discovered that Jennifer and Sarah faced allegations of child abuse, stretching back 10 years. The children often went over to the neighbors as a cry for help.
"One of the girls came to the door at 1:30 in the morning and said that she needed help and the parents were not treating her properly, and (she) wanted us to protect her,"  said their neighbor Bruce DeKalb. Starting about 2 weeks prior to the families disappearance and death, Devonte "started coming over asking for food and saying that they were taking meals away from him due to punishment,". Dekalb then called Child Protective Services on March 23rd, and officials arrived just after Jennifer Hart had arrived home from work. Jennifer did not answer the door. By the following morning the Hart family and their vehicle were gone.
CPS checked in on the Hart family twice more on March 26th and 27th but were not able to make any contact.
Mendocino County Sheriff,  Tom Allman, who is leading the Hart investigation has stated that he is left with 3 questions: "Why did this happen? How did this happen? And what can we – and I'm talking as a government- do to prevent this from happening again?" Allman says that he thinks about these questions everyday and he cannot seem to find the answer for any of them.
California Highway Patrol has stated that due to the lack of skid marks, this 'accident' may actually be an incident. A CHP spokesman, Cal Robertson, has put out a statement saying "Pure acceleration all the way." The speedometer on the Harts SUV was confirmed to be at 90 mph at the time of the crash. As the parents and 3 children were found at the crash sight, Devonte, Hannah and Sierra still remain missing, but are presumed to be dead. Authorities are still trying to search for the children along the coastline.
In addition to the families death, no suicide note was found at the Harts home. According to CNN, search warrants were obtained by investigators in hope to gain insight on the probable cause of the crash.