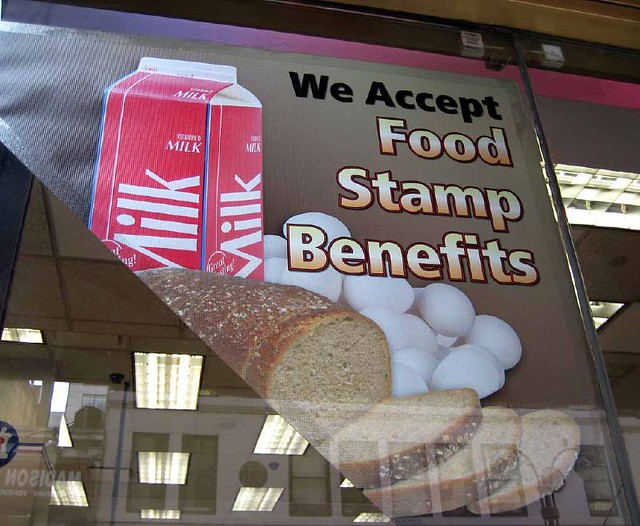 Ellie Stephens
October 29, 2019 • No Comments
Over 60,000 Ohioans could lose their SNAP benefits if a new policy change proposed by the Trump administration goes into effect. After a 60-day public comment period, which ended September 23 with over 6,000 comments,...
February 6, 2020 • No Comments
On January 16th the Peggy R McConnell Arts Center of Worthington (MAC) debuted its 10 Year Anniversary Exhibition. The exhibition is in honor of 10 years of visual arts at the MAC and will be displayed...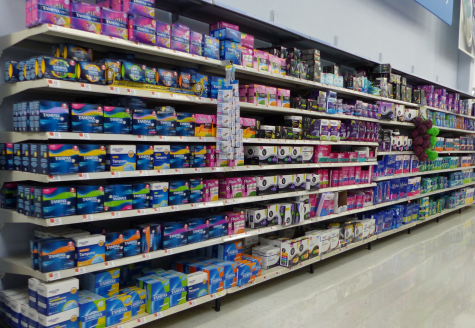 December 1, 2019
January 18, 2018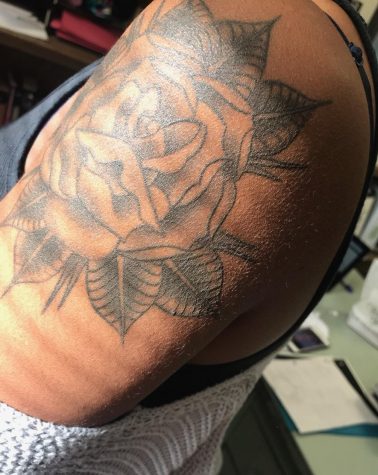 December 12, 2017
November 20, 2020 • No Comments
Attention seniors: Submit your senior photos to the Yearbook by January 4th.  Email [email protected] with your full name.  Check the senior page on the school...
Announcements for Tuesday, November 17, 2020
November 17, 2020
Announcements for Monday, November 16, 2020
November 16, 2020
Announcements for Monday, November 9th, 2020
November 9, 2020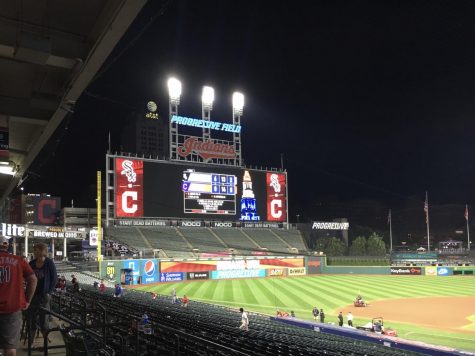 January 8, 2020
Francisco "Frankie" Lindor has two contract seasons...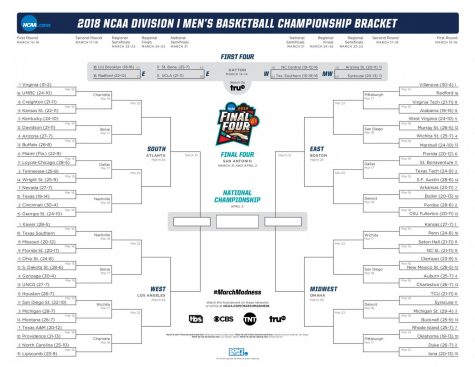 April 19, 2018
Every year the month of March is welcomed with millions...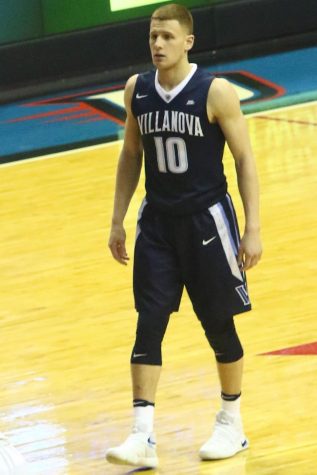 Villanova wins the NCAA Men's Basketball Championship
April 17, 2018
Villanova has now won their second NCAA Men's Basketball...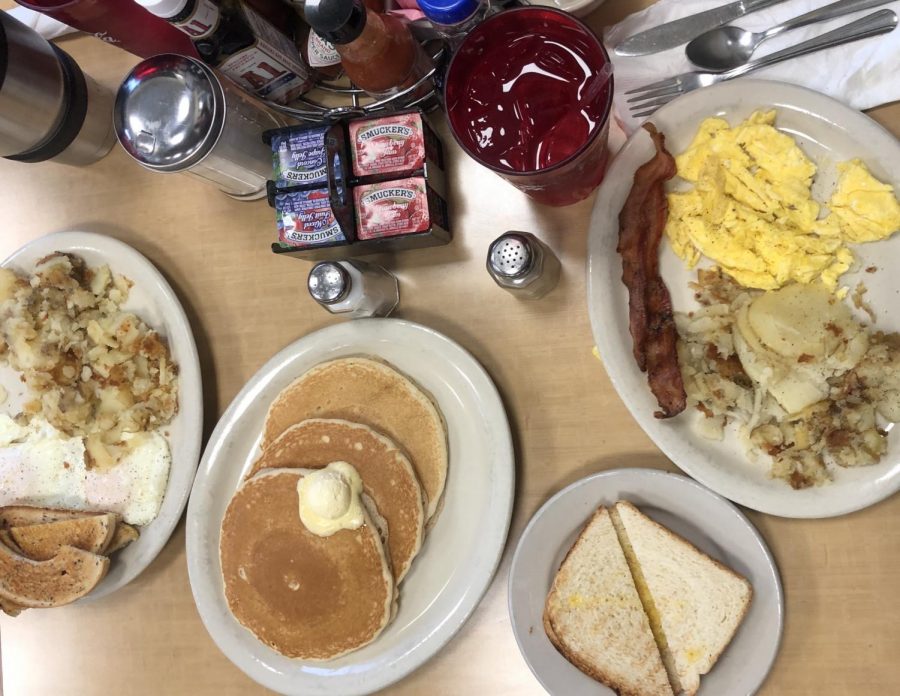 Anna Finsel, Editor
February 10, 2020
George's Linworth Diner is the new craze of Worthington. The Diner is located at the new Linworth Development, right by the corner of Linworth Road and W. Dublin Granville...