May 12, 2021 • No Comments
Chuga chuga chuga chuga, CHOO CHOO, that was a train sound. Thursday, May 20  after school will be the FINAL sound effects club meeting of the year, let me repeat the...
May 10, 2021
May 6, 2021
May 4, 2021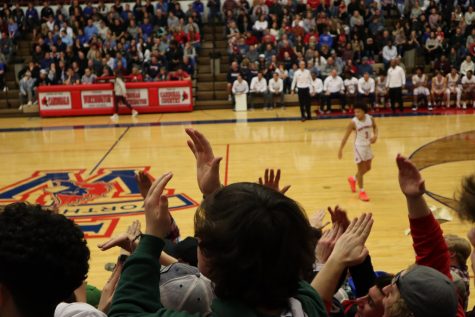 The 25th Worthington Rivalry Game: Boys Basketball
January 17, 2020
On Friday, January 10th, the Thomas Worthington (TWHS)...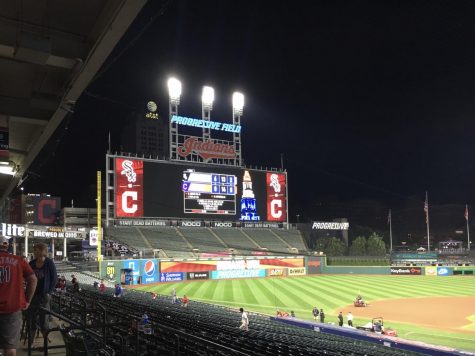 January 8, 2020
Francisco "Frankie" Lindor has two contract seasons...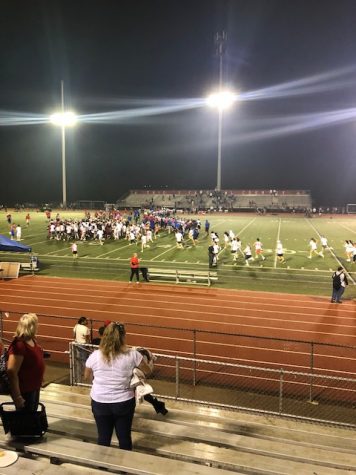 November 19, 2019
Rumors about the end of the Thomas Worthington and...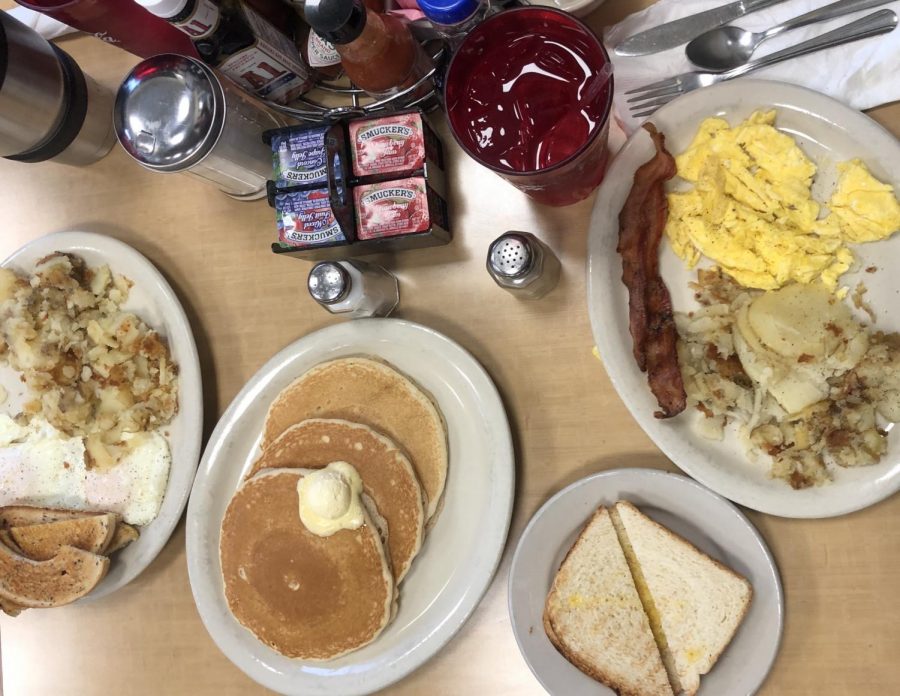 Anna Finsel, Editor
February 10, 2020
George's Linworth Diner is the new craze of Worthington. The Diner is located at the new Linworth Development, right by the corner of Linworth Road and W. Dublin Granville...