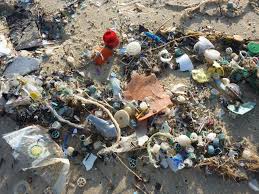 Maya Konieczynski, Writer
November 8, 2018 • No Comments
The European Parliament voted on October 24th for a wide-ranging ban on single-use plastics. The voted was an overwhelming 571 to 53 for the plastic ban, this ban was first proposed back in may of 2018. The purpose of the...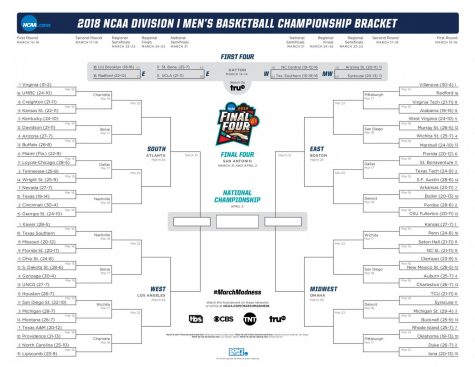 April 19, 2018
Every year the month of March is welcomed with millions...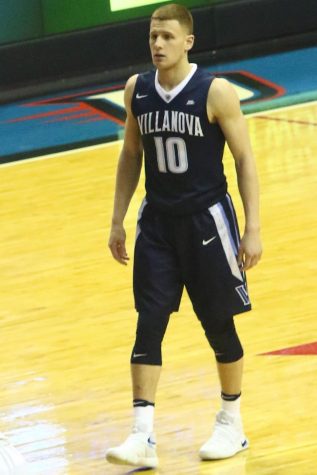 Villanova wins the NCAA Men's Basketball Championship
April 17, 2018
Villanova has now won their second NCAA Men's Basketball...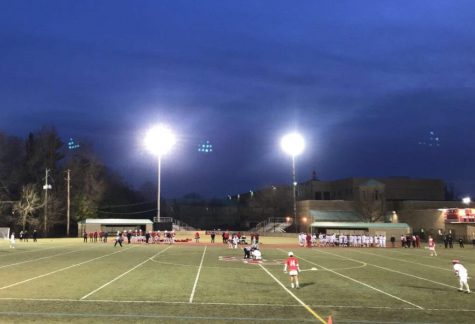 March 22, 2018
Over the past two to three weeks, student athletes...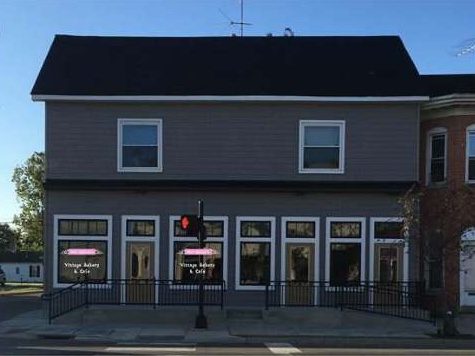 December 11, 2017
Winter break is quickly approaching, December 18th through January 1st. Some ideas to do are: bake cookies, volunteer, go ice skating, create crafts, sit in and watch Netflix,...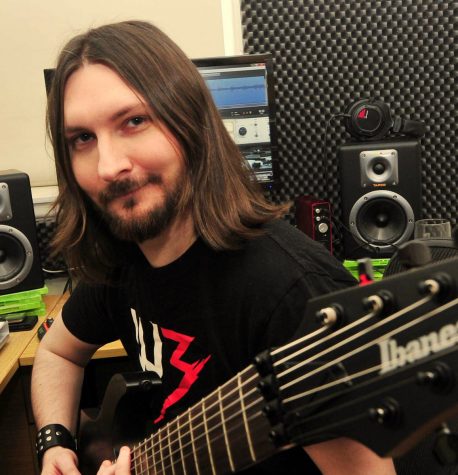 December 10, 2017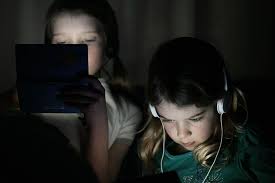 The Dangers of Screen Addiction
May 9, 2017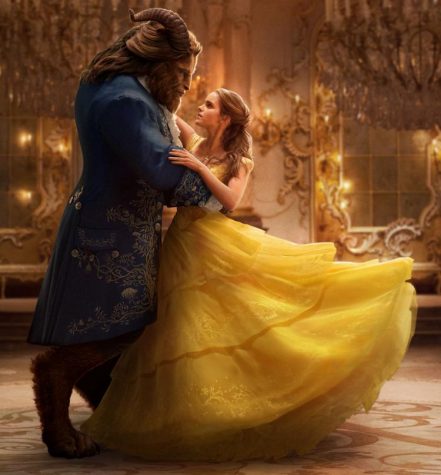 April 18, 2017