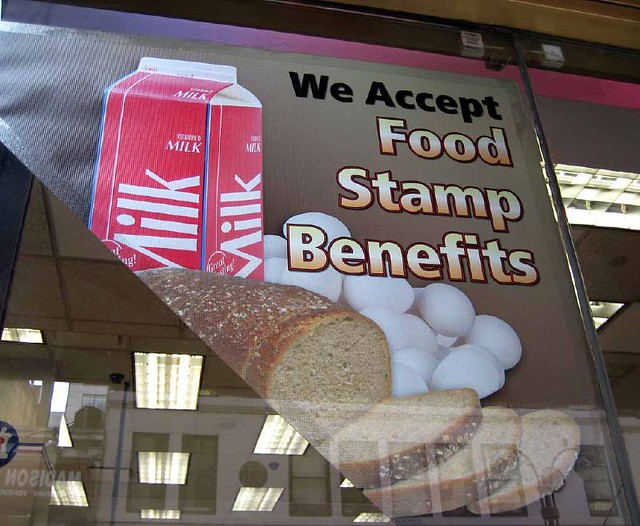 Ellie Stephens
October 29, 2019 • No Comments
Over 60,000 Ohioans could lose their SNAP benefits if a new policy change proposed by the Trump administration goes into effect. After a 60-day public comment period, which ended September 23 with over 6,000 comments,...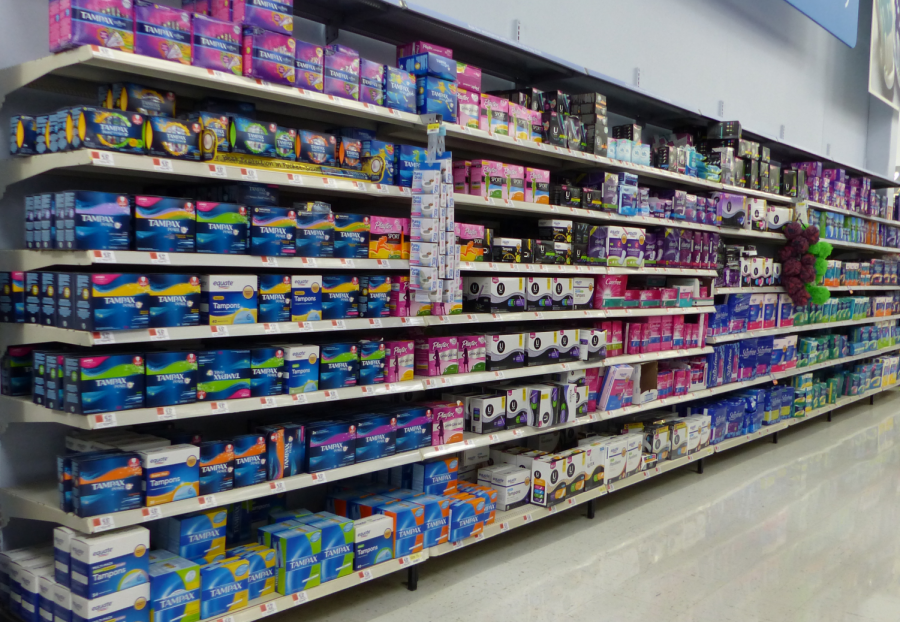 Ellie Stephens
December 1, 2019 • No Comments
In a 30-1 vote, Senate Bill 26 cleared the Ohio Senate and on November 6, Gov. Mike DeWine signed the proposal that would cut sales tax on menstrual products and supplying a tax credit to teachers who...
January 18, 2018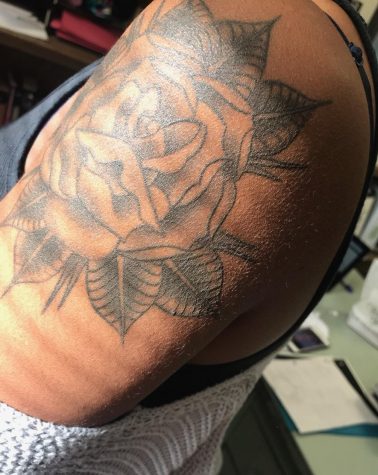 December 12, 2017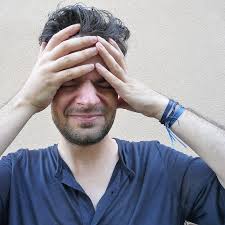 December 11, 2017
January 16, 2020 • No Comments
We are looking for more senior quotes for the yearbook! Please complete the survey on Google Classroom  by next Wednesday, January 22. Attention Sophomores: Interested...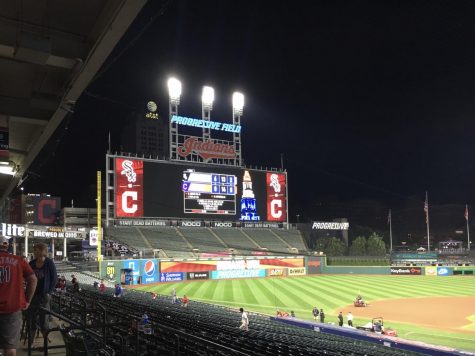 January 8, 2020
Francisco "Frankie" Lindor has two contract seasons...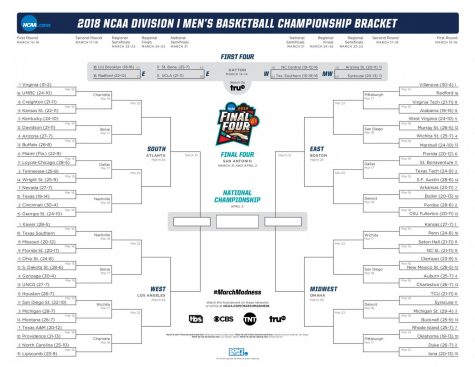 April 19, 2018
Every year the month of March is welcomed with millions...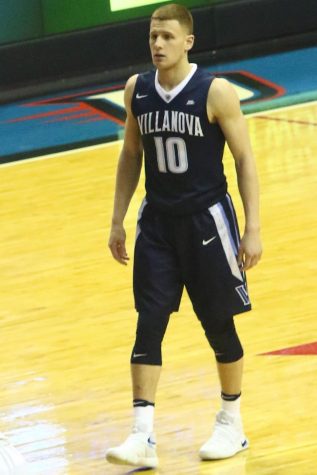 Villanova wins the NCAA Men's Basketball Championship
April 17, 2018
Villanova has now won their second NCAA Men's Basketball...
Maia Lin
November 22, 2019
The most effective thing we can do is demand change, and protest for change, and most important of all, tell our legislators what we want.