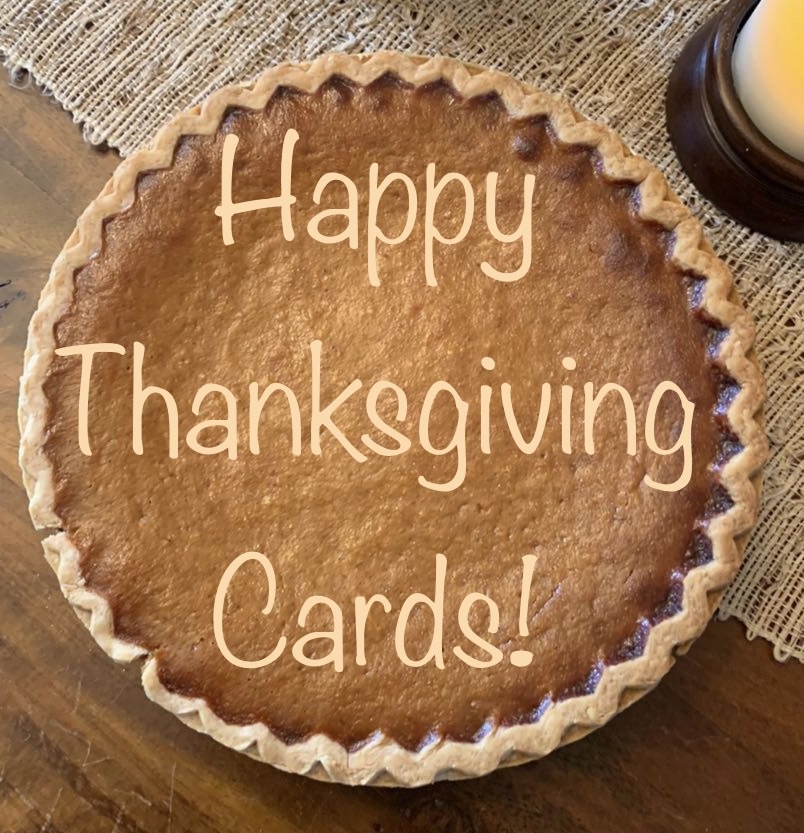 Emily Grove and Lily McAlister
November 24, 2021 • No Comments
Much like last Thanksgiving, we are once again facing the impact of Covid-19 with holiday planning. Everyone wants to be with their family and friends over the holidays, but there are still some pandemic-related concerns...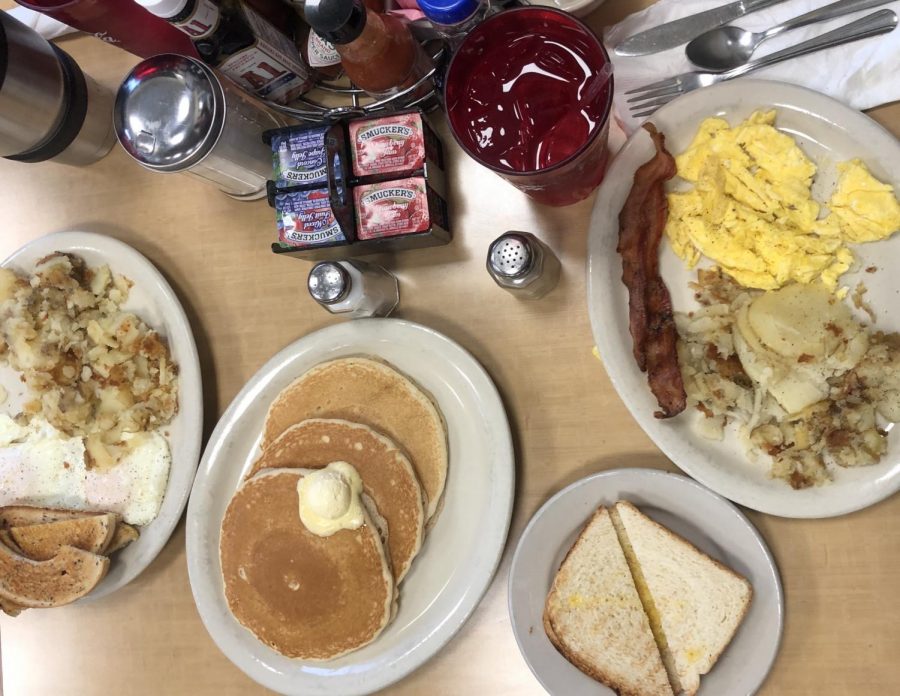 Anna Finsel, Editor
February 10, 2020
George's Linworth Diner is the new craze of Worthington. The Diner is located at the new Linworth Development, right by the corner of Linworth Road and W. Dublin Granville...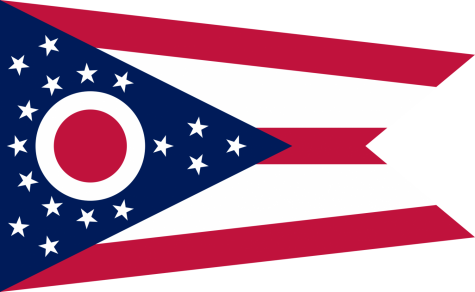 Getting Out the Vote: Why is this so difficult?
November 22, 2019
The most effective thing we can do is demand change, and protest for change, and most important of all, tell our legislators what we want.