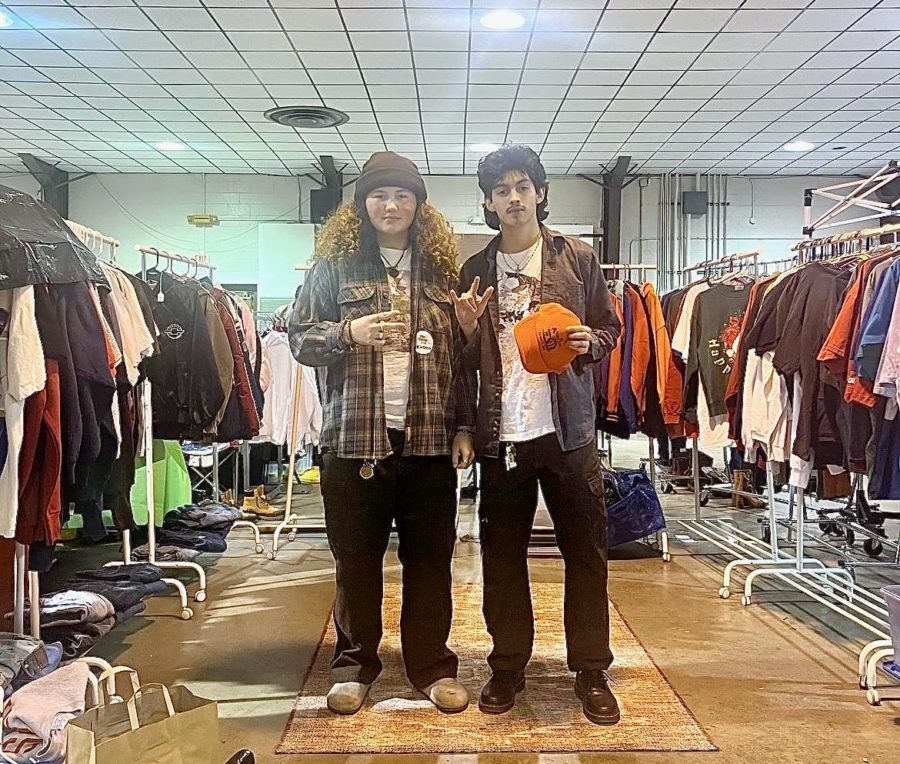 Senior Jesus Rincon is a young entrepreneur who started reselling vintage clothing in October of 2021. This idea came from his passion for listening to old music, cultural interests, girls, money, and...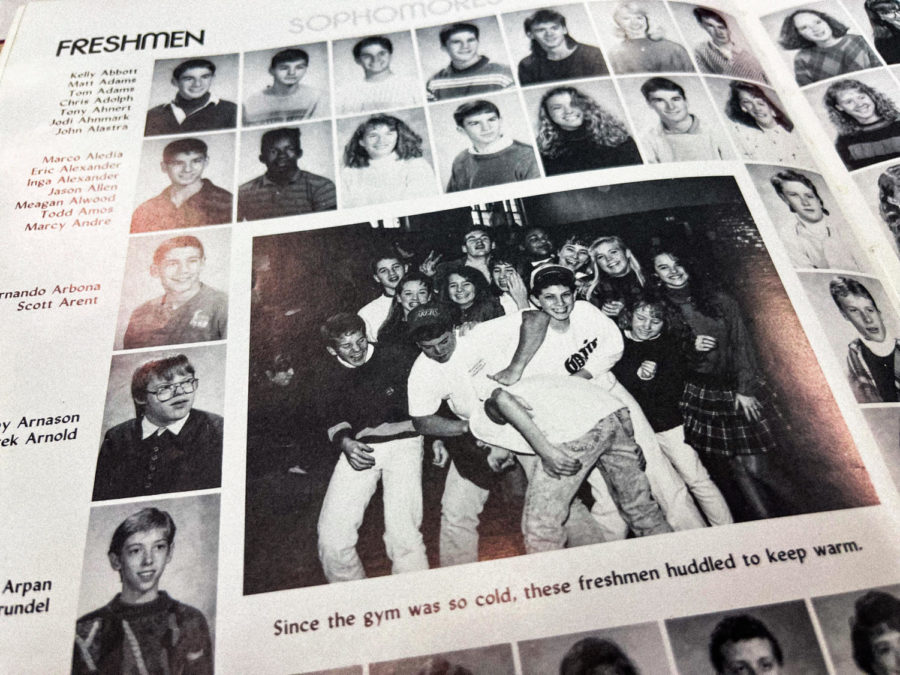 The class of 2026 are the future of Thomas Worthington High School; their perseverance and expectations will determine how well TWHS will develop over the years. Often freshmen have many different expectations going into...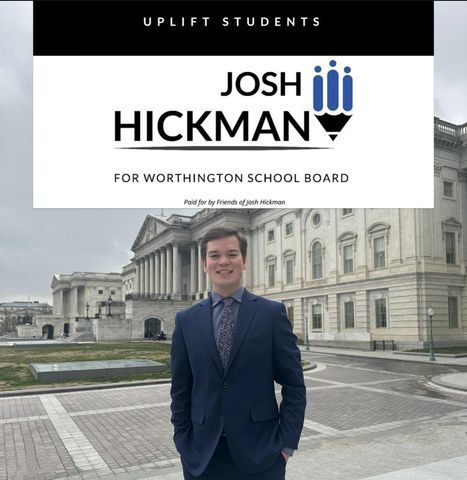 Former TWHS student, Josh Hickman '22, has just announced he is running for Worthington School Board. During Hickman's high school career, he was involved in leadership roles in Student Council at Thomas Worthington High...