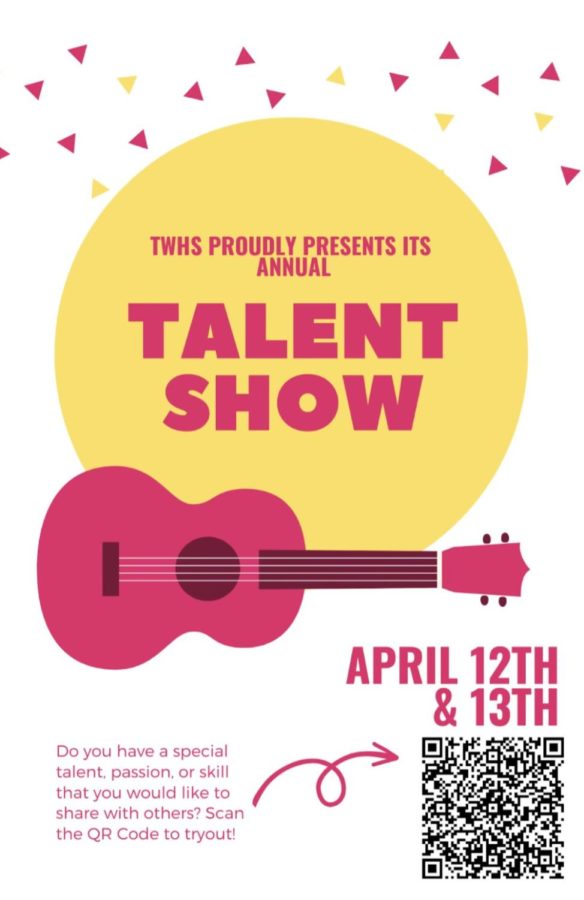 On April 12th & 13th, TWHS is hosting another annual talent show to promote and inspire many talented students. The talent show will give an opportunity to so many students with promising talents,...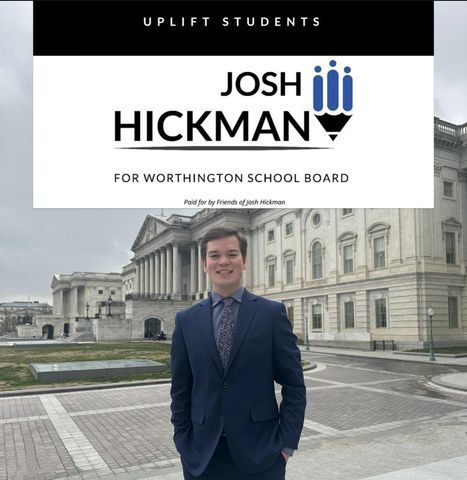 Former TWHS student, Josh Hickman '22, has just announced he is running for Worthington School Board. During Hickman's high school career, he was involved in leadership roles in Student Council at Thomas Worthington High...
Skincare plays a big role in everyone's daily routine. As time goes on, many different skincare products are being released, and skincare trends continue to grow in popularity. Hygiene has always been important to most,...
May 15, 2023 • No Comments
Attention 11th graders: Please turn in vaccine consent forms to the health office for the upcoming clinic if you are planning on utilizing the free clinic on May 17th to get...
May 4, 2023
May 1, 2023
Announcements for February 7th 2023
February 7, 2023