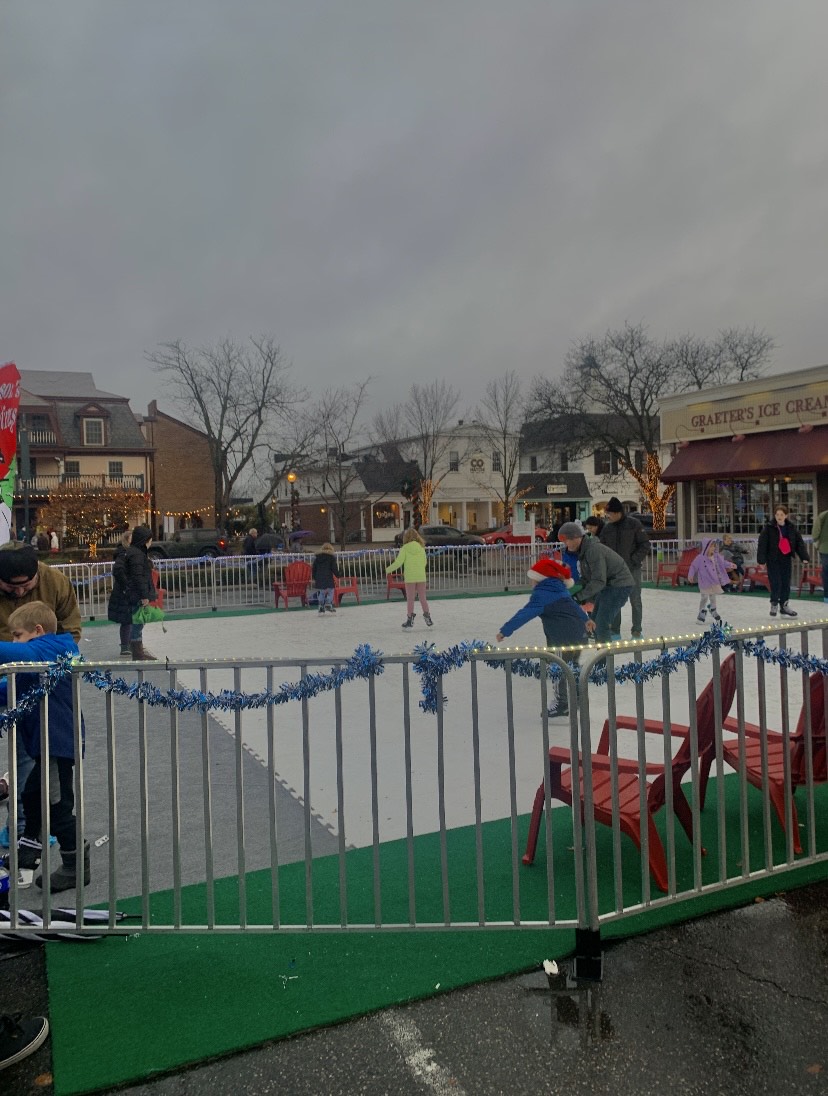 Winter is a magical time! There are loads of fun things to do this year… in Ohio… in the freezing cold. Hones though, this winter can be a real wonderland with fun right here in Worthington! Here are...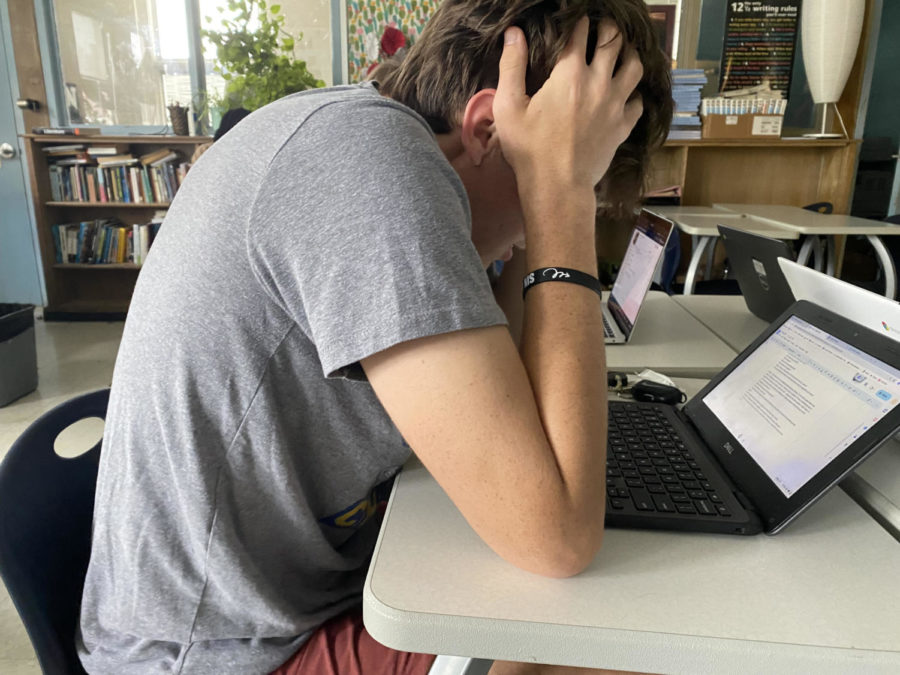 As the end of the year inches closer, TWHS students turn towards a variety of coping strategies to deal with the stress associated with the last few weeks of school. Some students like to listen to music, exercise, or...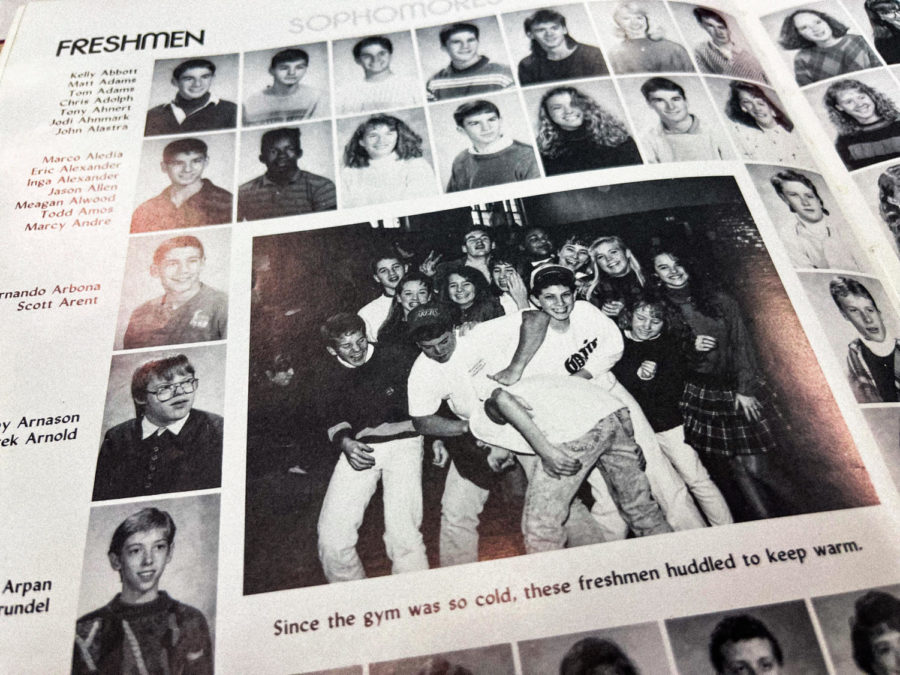 The class of 2026 are the future of Thomas Worthington High School; their perseverance and expectations will determine how well TWHS will develop over the years. Often freshmen have many different expectations going into...