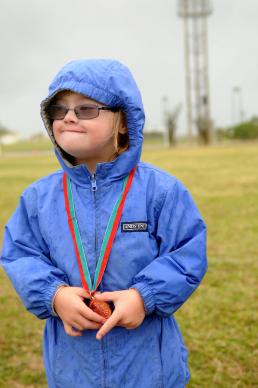 March 23, 2018 • No Comments
Utah is the latest state to propose a law making it illegal to abort a baby simply because it has Down Syndrome. Salt Lake City, Utah, March 7, 2018 – The Utah House passed a bill outlawing abortion of babies with Down...
January 18, 2018 • No Comments
Black History Month is a yearly celebration that starts February 1st and ends February 28th. This celebration is to focus on the achievements by African Americans and recognizing the role they play in...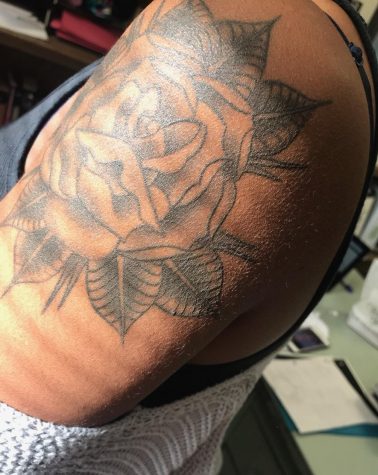 December 12, 2017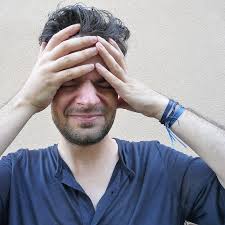 December 11, 2017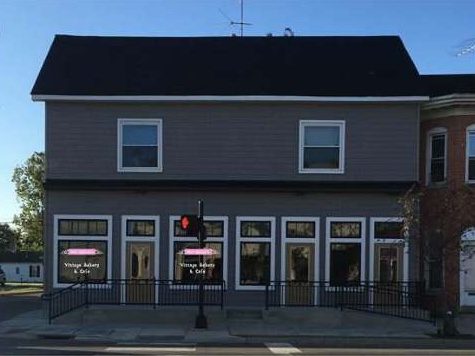 December 11, 2017
September 24, 2018 • No Comments
Attention Seniors!-The TWHS School Counselors invite you to attend the presentation, "Student Financial Aid: What You Need to Know" today from 6:30 to 7:30 p.m. in the...
Announcements for Friday, September 21th, 2018
September 21, 2018
Announcements for Thursday, September 20th, 2018
September 20, 2018
Announcements for Wednesday, September 19th, 2018
September 19, 2018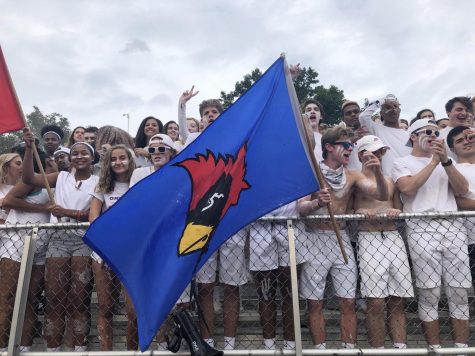 September 7, 2018
On Friday, August 24th, the Thomas Worthington Football...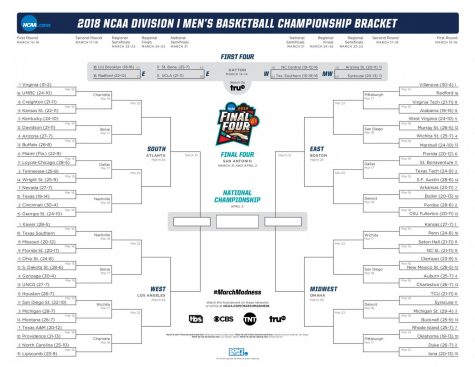 April 19, 2018
Every year the month of March is welcomed with millions...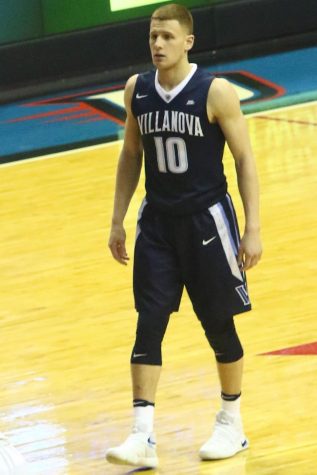 Villanova wins the NCAA Men's Basketball Championship
April 17, 2018
Villanova has now won their second NCAA Men's Basketball...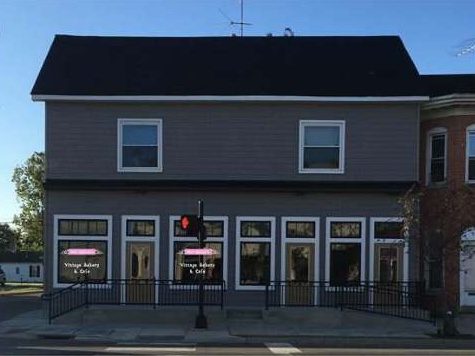 December 11, 2017
Winter break is quickly approaching, December 18th through January 1st. Some ideas to do are: bake cookies, volunteer, go ice skating, create crafts, sit in and watch Netflix,...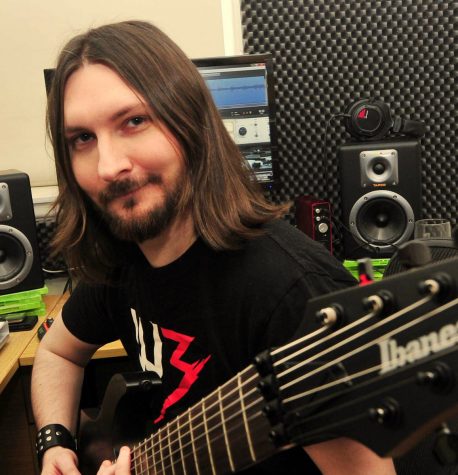 December 10, 2017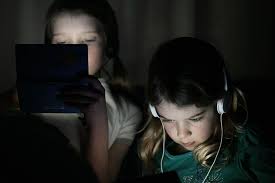 The Dangers of Screen Addiction
May 9, 2017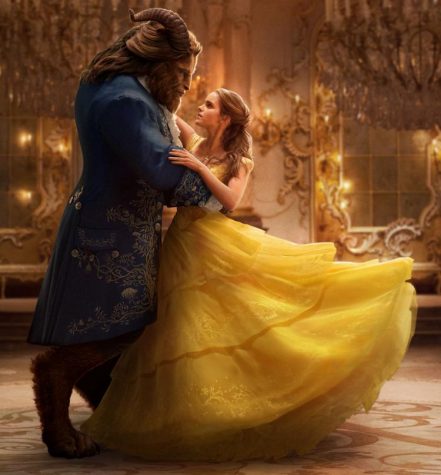 April 18, 2017