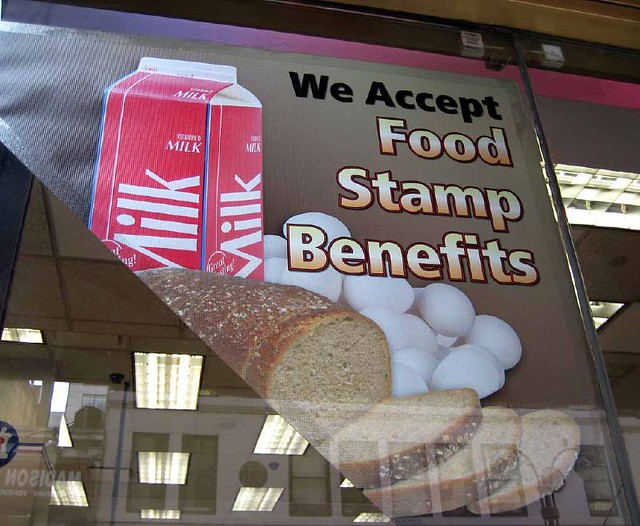 October 29, 2019 • No Comments
Over 60,000 Ohioans could lose their SNAP benefits if a new policy change proposed by the Trump administration goes into effect. After a 60-day public comment period, which ended September 23 with over 6,000 comments,...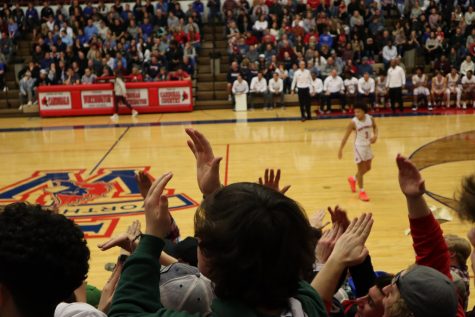 The 25th Worthington Rivalry Game: Boys Basketball
January 17, 2020
On Friday, January 10th, the Thomas Worthington (TWHS)...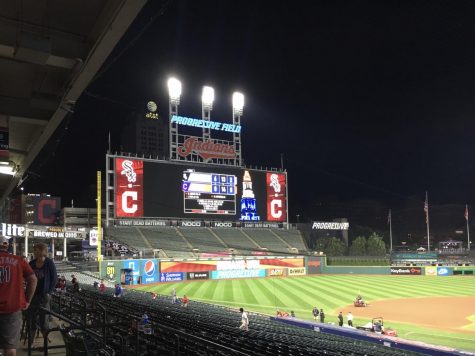 January 8, 2020
Francisco "Frankie" Lindor has two contract seasons...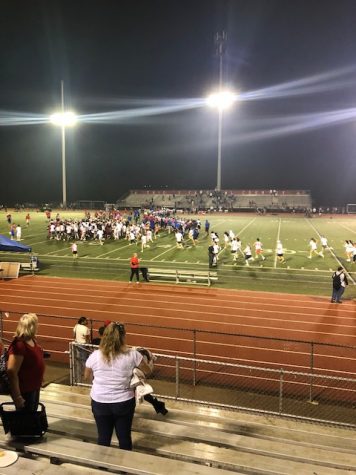 November 19, 2019
Rumors about the end of the Thomas Worthington and...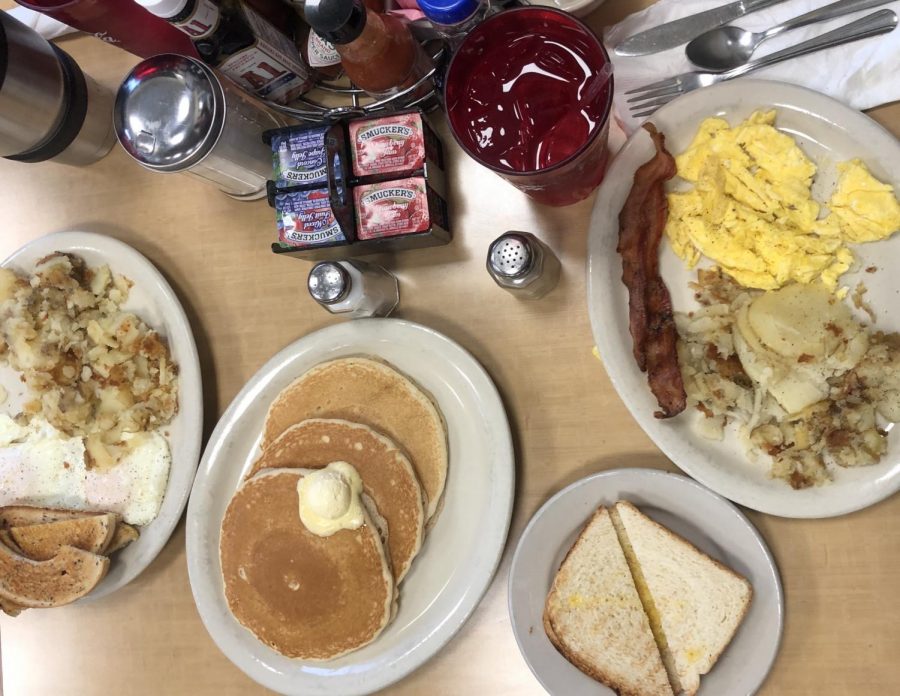 Anna Finsel, Editor
February 10, 2020
George's Linworth Diner is the new craze of Worthington. The Diner is located at the new Linworth Development, right by the corner of Linworth Road and W. Dublin Granville...