Xenos Christian Fellowship: Fact vs. Myth
November 30, 2016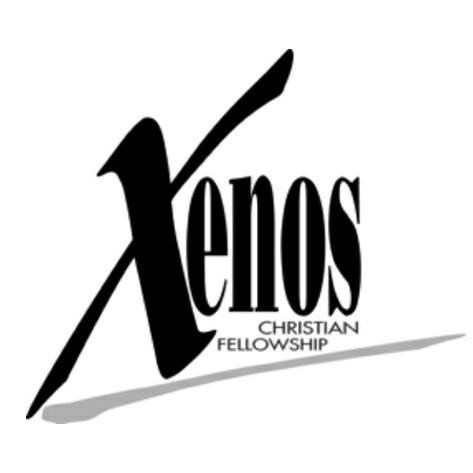 Xenos Christian Fellowship is a non-traditional, cell church system based in Columbus, Ohio.  Rather than traditional Sunday morning services, Xenos is focused on "home church" activities that meet once or twice a week.  The name Xenos originates from the Greek word meaning "stranger", a secondary usage meaning "one who provides hospitality".
The church began with the publishing of an underground newspaper named "The Fish" in the 1970's.  The newspaper was spread about Ohio State University and spurred students to create bible study groups around campus.  In the following years, more structure was brought to the church as qualifications to become a home church leader were set in place.
As the organization grew, similarly named sister churches formed in Cincinnati, Dayton, and Northeast Ohio.  Xenos Christian Schools also formed, offering classes from pre-kindergarten through middle school.
Controversy around the church began in 2009.  Fathima Rifqa Bary ran away from her home in New Albany after claiming her father threatened to kill her after she secretly converted to Christianity from Islam through Xenos.  Although her parents denied these accusations, she never returned to live with them and was in custody of Franklin County Children's Services until her 18th birthday.  Following this story, claims of Xenos having "cult-like" tendencies have surfaced all over personal blogs created by those who were once a part of the church and those who have loved ones that are a part of Xenos.
In 2011, stories of a mother protesting the church came to light.  Annemarie Smith from Stow, Ohio spent several nights outside her son's church protesting.  Smith claimed Xenos was a cult and had "stolen her son".  Online, Smith made allegations of alcohol abuse, vandalism, and brainwashing of children within the church.
These accusations haven't stopped new members from joining, as the church is continually growing.  Currently, the church has about 5,000 active followers.
Jack Knotts, a Junior at TWHS and member of the church for four years speaks on his involvement, "My sister introduced me [to the church]. It's a fun way to express your beliefs with your peers."  When asked if he had heard about the controversy over the church, he responded, "People can think what they want, but without having tried it or been a part of it you can't judge it or other people's beliefs."