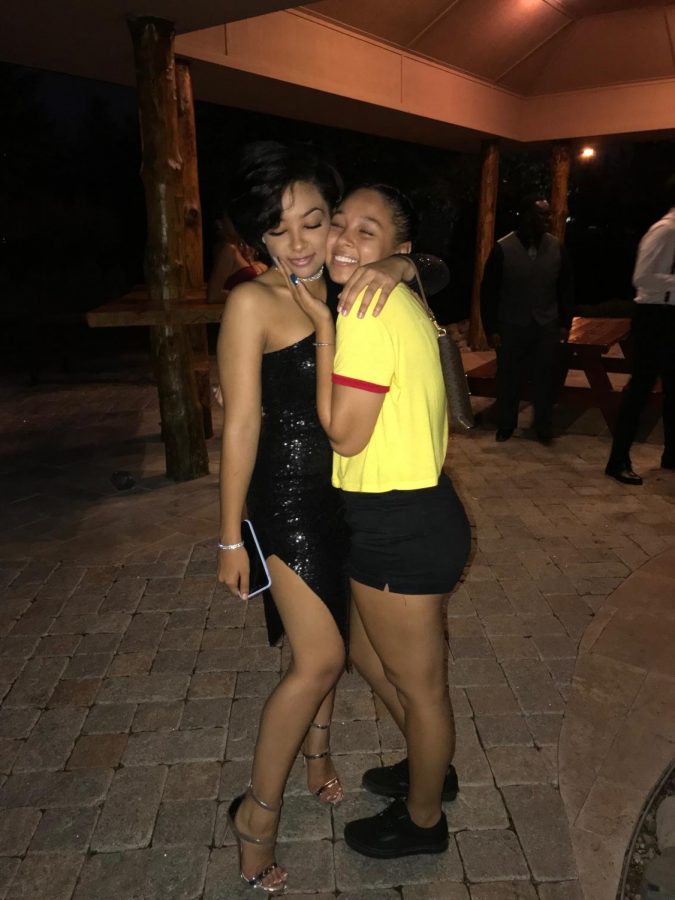 Brianna Morgan, a senior, continues to press on with her interest in drawing, hoping to take it to the next level in the next few years. Brianna and her siblings, two younger brothers and an older sister, have moved between several school systems. They started out in the Columbus City School District, then they moved to Westerville, and finally ended up in Worthington. She has grown up Christian and finds solace in the ideals and community brought from it.
Brianna has been drawing for years and has taken almost every art class, from painting to a studio art class at Columbus College of Art & Design. She has greatly expanded her experience and skill. These art classes are what makes high school tolerable for her and the dedication that she puts into art also applies to her job. While a large portion of high school students might keep a job for a few months, Brianna has worked at Donatos for two years. Beyond work, and her occupation with drawing, Brianna spends time talking with her mother. Her mom isn't just her parent, she is her best friend. While most teenagers might have a distinct separation from their parents Brianna is the opposite. She can talk without reserve with her mom and finds confiding in her mom a relaxing action. Along with talking with her mom, Brianna relaxes with music. Music, writing, and introflection are key aspects of Brianna's way of dealing with stress. With an unclear path of the future, Brianna undoubtedly wants to continue with art. She is uncertain if the future will happen through college or an apprenticeship. She either wants to study art in an undecided college or become an apprentice to learn how to be a tattoo artist.
Even with an uncertain future Brianna wants to continue down a creative path and share her views with others. She has a multitude of medias to share these views with and her work is certain to bring a meaningful impact to the lives of those around her.
Brianna Morgan, Student
Apr 03, 2018

Discrimination Against Body Modifications In The Workplace

(Story)