Can the Warriors Break Record Winning Streak?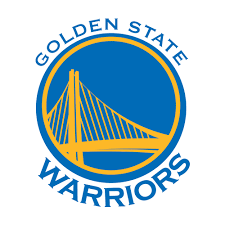 The Warriors are off to the best start of any team every to play in the NBA, this year.  Coming off a big win last night 106 to 103 beating the Utah Jazz they improved their record to 19-0.  The thing that stood out the most about this game is if the Warriors can win 34 straight games and break the long held winning streak record.  Their best trait as a team is that they don't know how to lose.  I say this because there are about five guys on the team that could take the last shot of the game to win and not even blink.  What makes the Warriors so good is the fact that they don't fear the moment they make big plays when they need to make the big plays. Steph Curry, their best player, even said, "I've never been afraid of big moments. I get butterflies.. I get nervous and anxious, but I think those are all good signs that I'm ready for the moment."
 I could also see them breaking the streak because of how well they shoot the ball.  Stephen Curry is shooting 52% from the field and 45% from behind the 3 point line he is also averaging 31.6 points a game to lead the NBA.  The best teams they will play will be the Toronto Raptors who are 11-7 and the last time these teams played they only lost by five.  The game of the year for the Warriors will be on Christmas day when they play the Cleveland Cavaliers in a rematch of the NBA finals last year, it will be played in Cleveland and they will be highly motivated to win this game.  The next two weeks will be a tough test for this Warriors team as they play their next six games on the road.  With all of this said the only way the Warriors will be able to come close to breaking the record is if they take it one game at a time.